---
THERE'S A BEAUTY
《有姝》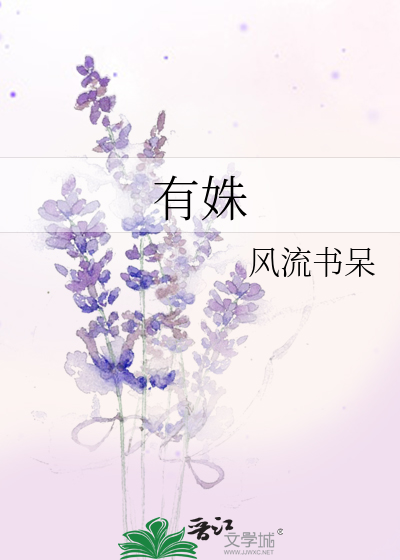 Genres: Adventure, Romance, Supernatural, Yaoi
Translator: Blu
---
You Shu is a completed novel written by 风流书呆 and consists of 148 total chapters.
---
SYNOPSIS
Once upon a time, there was a beauty who met nonstop misfortune. This unfortunate man hurried to hug a golden thigh…

Coming from the end of days, the 'excluding eating there's only eating in his brain' Little Useless Eater transmigrated to a ghost story world where it's difficult to preserve his life. Good that, not only does his IQ explode the meter, all attribute points are also entirely placed on his face, letting him rely on his otherworldly beauty to find a thick and sturdy big golden thigh. Hugging from world to world, finally, from a pitiful thing being oppressed by demons and monsters on every path, he evolved into a vexatious ghost!
---
TABLE OF CONTENTS
Arc 1: Fourty Thousand
Chapters 1 to 7 (by Terrible Translations)
Chapter 8 | Chapter 9 | Chapter 10 | Chapter 11| Chapter 12 | Chapter 13 | Chapter 14 | Chapter 15 | Chapter 16 | Chapter 17 | Chapter 18 | Chapter 19 | Chapter 20 | Chapter 21 | Chapter 22 | Chapter 23 | Chapter 24 | Chapter 25 | Chapter 26 | Chapter 27 | Chapter 28 | Chapter 29 | Chapter 30 | Chapter 31 | Chapter 32 | Chapter 33 | Chapter 34 | Chapter 35 | Chapter 36 | Chapter 37 | Chapter 38 | Chapter 39